<hero description="Backstabbing, broom-masters and sud monsters beware." imagename="" cropposition=""></hero>
Welcome to the Catfishing: Das Campaign Wikia
Edit
Backstabbing, broom-masters and sud monsters beware.
Check out the overview, brush up on your combat mechanics, or find out how magic works.
Finally, head over to the changelog to see what has changed since the last session.
Main Characters
Edit
Cerow Ashenhawk, the Half-Elf Swordsman
Granduil (Tasar Venfaren), the High-Elf Mage
Eva Alys, the Human Nekomancer
Porpituous, the Mer-Man Engineer
Orn Ironhelm, the Dwarven Thief
Lily Dritch (Thlano-zamatll), the "Human" Illusionmaster
The Mysterious and Handsome Dungeon Master
Locations
Edit
Latest activity
Edit
Photos and videos are a great way to add visuals to your wiki. Find videos about your topic by exploring Wikia's Video Library.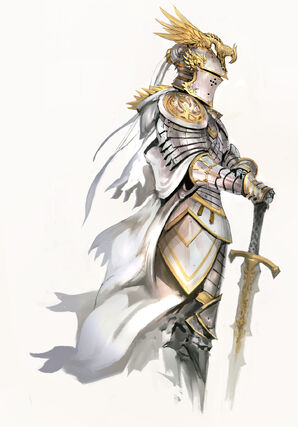 Community content is available under
CC-BY-SA
unless otherwise noted.